Public Affairs + Public Relations
Focused on Scotland
Welcome
McMillan Consultancy Ltd is a public affairs and public relations agency that specialises in political relations, media relations, event management and community consultation.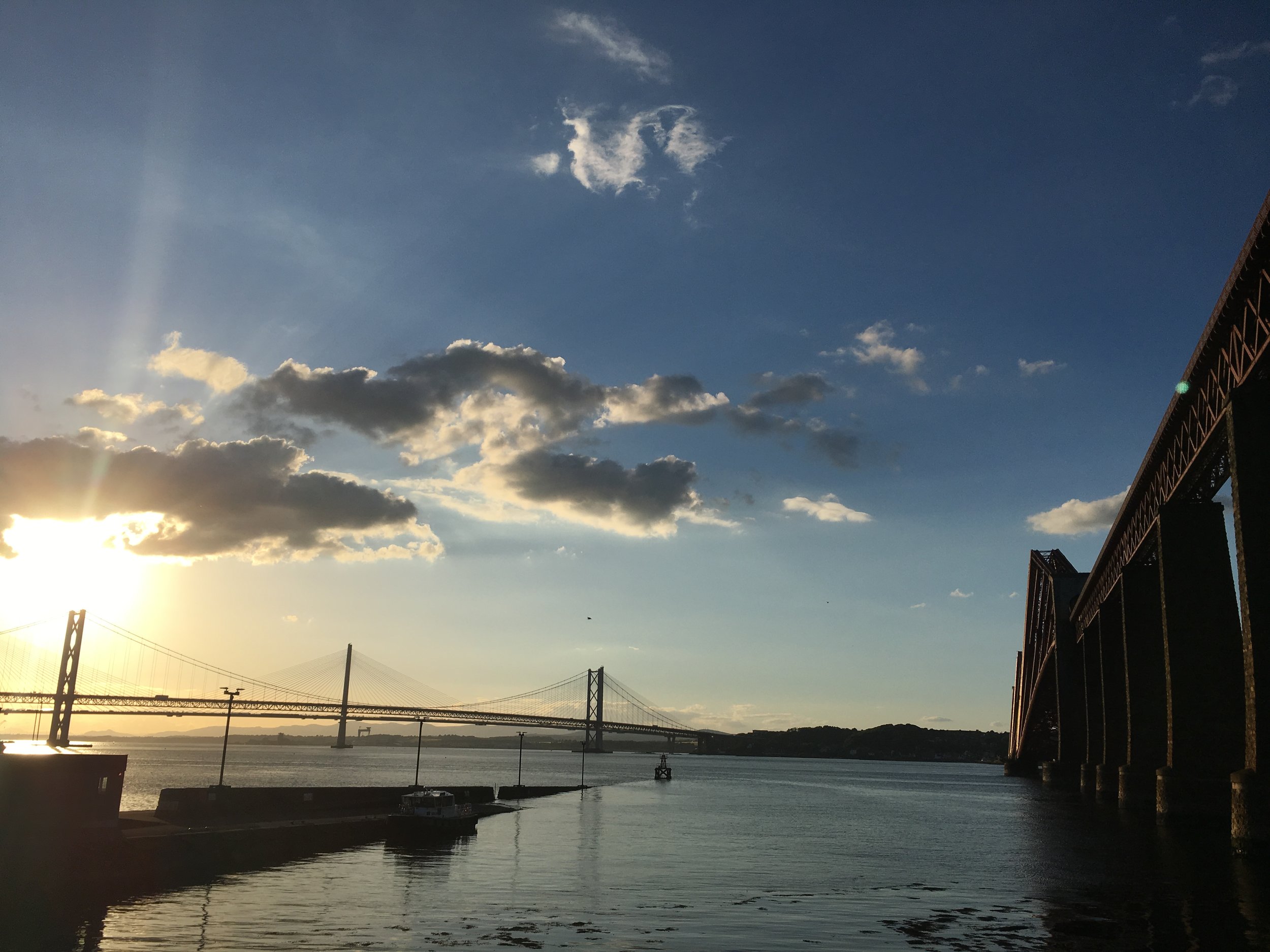 About Us
We use our knowledge of the Scottish political landscape to shape a programme of engagement that fits with your organisation's goals. We can help you form your message, promote your profile and protect your reputation.
Based in the heart of Edinburgh and able to operate throughout Scotland, we pride ourselves on not being the biggest firm while being able to provide Director-level services throughout all of our work.
We have been fortunate to work with global companies, innovative SMEs and some of Scotland's best charities - we have always been on hand to provide swift advice and public affairs services that are tailored to the organisation's needs and plans.
McMillan is a member of the Scottish Council for Development & Industry, Scottish Property Federation and Scottish Renewables. We are also a member of the Association of Scottish Public Affairs (ASPA) and follow their Code of Conduct.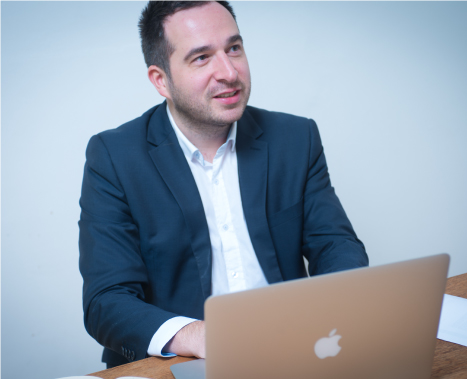 Sam set up McMillan in 2015 and has over 10 years of parliamentary and public affairs experience – having worked in the Scottish Parliament and for a public affairs agency in Scotland.
Sam has helped develop and lead public relations and public affairs campaigns for a number of companies and organisations – ranging from small-budget charity campaigns to large multi-million pound developments. The diverse mix of clients and sectors has allowed Sam to work with clients in all of Scotland's 32 local authorities as well as in the Scottish Parliament and Westminster. Sam is a Committee Member of Association of Scottish Public Affairs (ASPA).
When not working on a project or attending a conference, Sam can be found planning his next music festival, climbing a munro or lamenting his football team.
Testimonials
We've been fortunate enough to work with some exciting and dynamic companies, charities and organisations in Scotland.
Below are testimonials from some of the companies we've worked with.
Contact Us
Get in touch! Whether a small business, global corporation, trade body or charity, we believe we can create a tailored and creative campaign to assist you on public affairs and public relations.
We would welcome the opportunity to have a chat to see if there is anything we can do to assist your organisation - please either pick up the phone or email:
T: 07779 650514
McMillan Consultancy
10 South St Andrew Street
St Andrew Square
Edinburgh
EH2 2AZ